Sale!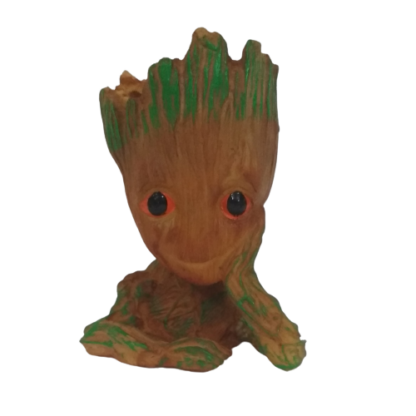 MM-536-R Showpiece, Planter, multi purpose, Grey colour, table top, home decor, 6″, 15 cm
incl. GST
Out of stock
Report Abuse
Description
Material : Resin
Colour : Grey
Size
L – 10 cm
B – 7 cm
H – 15 cm
Ready to ship in 1-2 business days
---
Shipping Policy
---
Shipping is done by third party courier services and occasionally through India Post. Tracking number will be added to your order once your order has been scheduled for pickup.